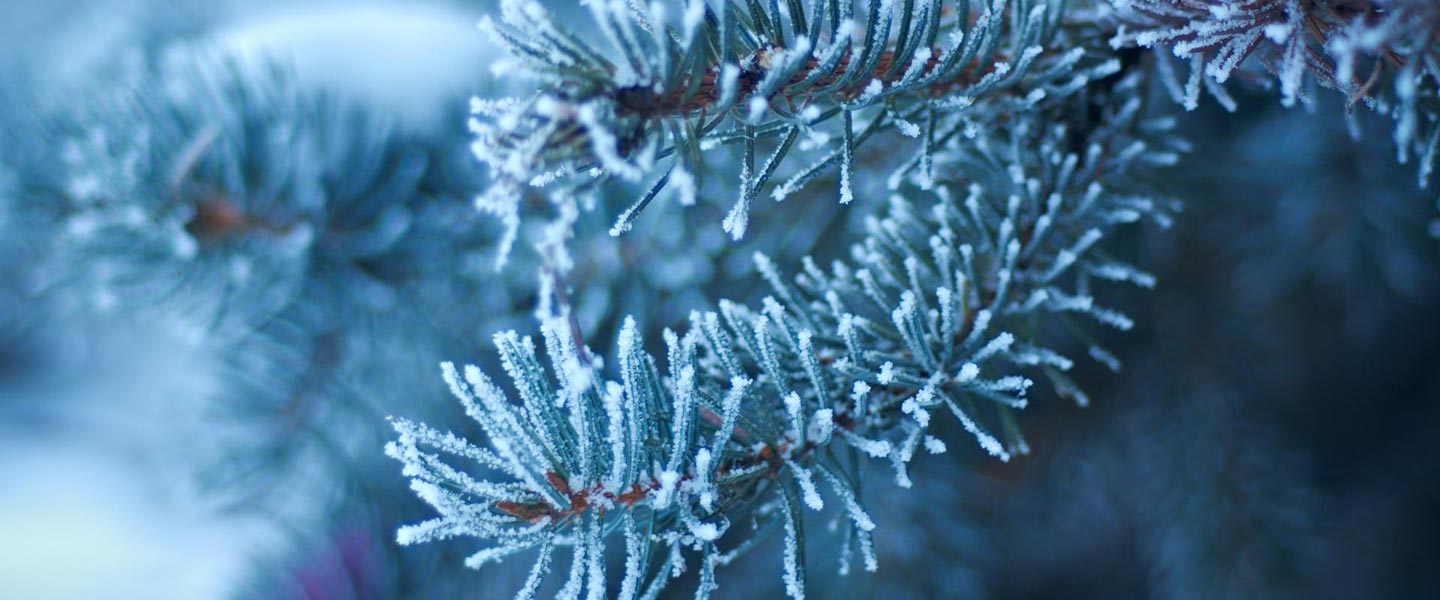 FREQUENTLY ASKED QUESTIONS
What is the difference between a psychologist, a psychiatrist and a psychotherapist?
A psychologist is a person who has completed at least a master's degree in psychology. Using the psychological concepts and research tools learned (tests, questionnaires, surveys), he can provide support and advice, carry out psychological diagnosis, deal with case-law or conduct various types of training. Psychological studies alone do not prepare for conducting psychotherapy.
A psychiatrist is a medical doctor with a specialization in psychiatry. He deals with the diagnosis and treatment of mental disorders whose causes are conditioned biologically or genetically and are related to the functioning of the nervous system. As a doctor, he mainly uses pharmacotherapy.
A psychotherapist is a person with a master's degree in humanities, who has undergone at least a 4-year specialized training in psychotherapy in a psychotherapeutic approach of his choice or is advanced in such training. Full psychotherapeutic training according to European standards includes: theoretical and practical training, clinical internship, work under supervision and the transition of own therapy.
What is the difference between psychological counseling and psychotherapy?
The terms "psychological counseling" and "psychotherapy" are sometimes used interchangeably, which causes many misunderstandings, especially during the first meeting with a specialist. In fact, these are actions with completely different goals and different character.
A psychological advice is usually a one-time meeting, the purpose of which is to provide the client with information or to propose a solution to a given problem. Counseling can be conducted in the area of, for example, marital problems, educational problems with children, treatment and prevention of addictions or the selection of an appropriate profession.
Unlike counseling, psychotherapy is a long-term effect. Its aim is to obtain relatively permanent changes in the functioning of the client and to improve the quality of life. Achieving these goals is possible by taking a deeper look at the essence of the reported problem, and hence - by yourself. In connection with this assumption, the psychotherapist does not give the client advice on how to live - instead, he accompanies him in seeking answers to difficult questions, serves his knowledge and experience, supports the natural development process. As a result, a person in therapy, in a way, reaches out to what is important to her.
How do meetings with a psychotherapist look like?
Therapeutic meetings usually take place once a week at the same time. The course of meetings depends on what kind of problem, what is the history of life, what level of sensitivity and openness the client brings. The therapist flexibly adjusts his activities to the current needs and capabilities of the client and is attentive to what appears at a given moment of the meeting. Sessions are based on a careful and empathic conversation during which what is experienced by the client at a particular moment becomes particularly important. In addition to the conversation, the therapist may suggest to the client, for example, a dialogue with an imagined person or to plan an experiment together to practice new skills. The main goal of all therapist's activities is the wellbeing of the person using the therapy.
How long does psychotherapy last?
The simplest answer is - it depends on the type of problem the client is bringing and on his expectations regarding the effects of the therapy. By definition, cognitive- behavioral psychotherapy is a short-term approach (several-dozen meetings), however, there are frequent exceptions to this rule. In the case of more complex, long-term problems, long-term therapy is usually proposed. Schema therapy is a long-term therapy, focused on working on deeper and more persistent problems that often last a lifetime. The duration and scope of therapy is usually established during the first meetings.
How to choose a good psychotherapist?
If you would like to start your own psychotherapy, probably you wonder how to choose the right therapist. Because so far in Poland the profession of a psychotherapist is not legally protected and practically anyone can open a psychotherapist's office, it is very important to be able to check the therapist's qualifications.
Pay attention to whether the therapist is a warm person, he shows you empathy, he is on your side, not against you. You can also opt out if you do not like the offered therapeutic method - for example, it is too "task-oriented", based on techniques or, on the contrary - too focused on analysis and consideration. However, what is more important than the techniques a therapist uses is what effect he has on you. Treat your own feelings as an important clue. Remember that you and your therapist must match each other. There is not one best psychotherapist who can help everyone. Choose a therapist who suits you in terms of energy, personality, expression and method of work. A good therapist is kind, interested in conversation, authentic in his statements and behaviors. He always respects the patient's choices and values, does not impose his worldview on him.