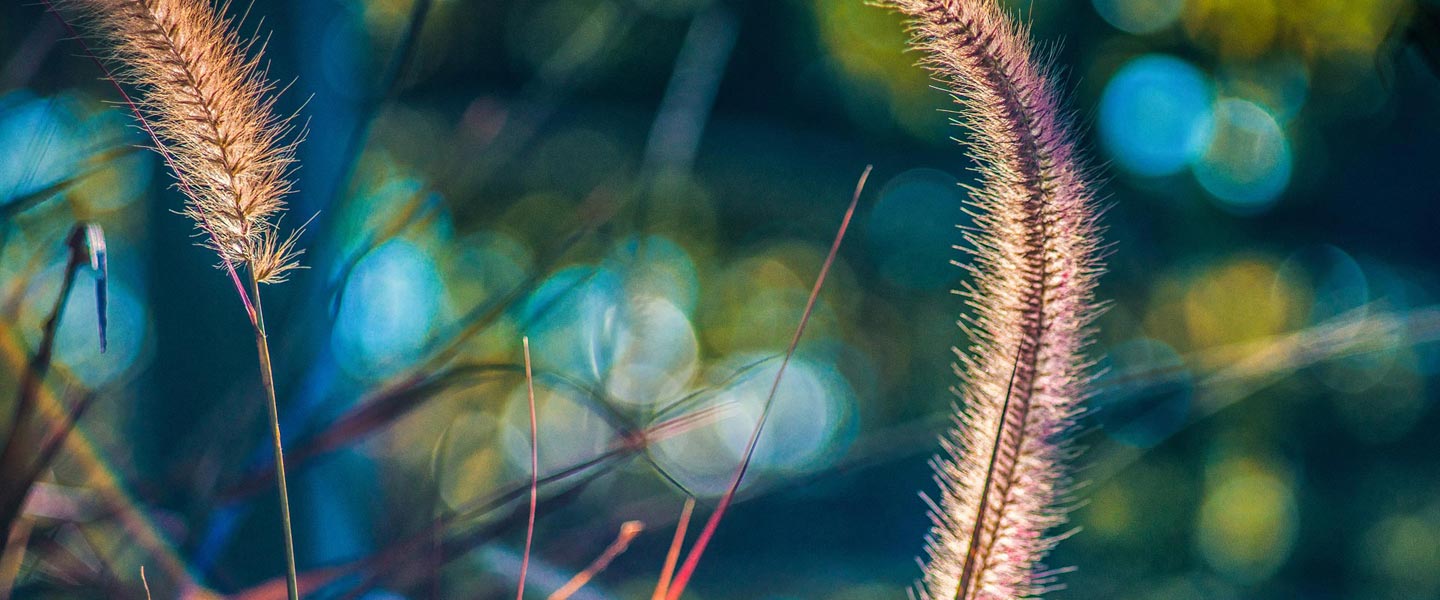 Individual session in Polish (50 min.): 110 PLN
Partner session in Polish (50 min): 150 PLN
Online consultation in Polish (50 minutes): 110 PLN
Individual session in English (50 min.): 150 PLN
Partner session in English (50 min): 180 PLN
Online consultation in English (50 min.): 150 PLN

PAYMENT
It is possible to make a cash payment as well as the possibility of paying for the sessions in advance by bank transfer.
Account no. MBank: 36 1140 2004 0000 3602 7400 7446. 

RULES OF CANCELLATION OF THE SESSION
The decision to start therapy usually involves booking a fixed hour every week for a specific person. This means that no other person will be scheduled for this hour, and in the case of Your absence, will remain an unused time. Therefore, out of respect for both my own and Your time, please inform me about absence from the session (due to illness, departure, work, broken car, doctor's visit, other plans) at least 24 hours in advance – which gives me the opportunity to schedule, for example, an initial consultation for a new patient. In the case of informing about absence from at least 24 hours in advance, session is free of charge, but if information about absence is less than 24 hours (eg. on the evening preceding the morning session or on the same day as the planned session), session is payable 100 % of session price. Whenever possible, we will schedule additional session to cover that "lost" hour.