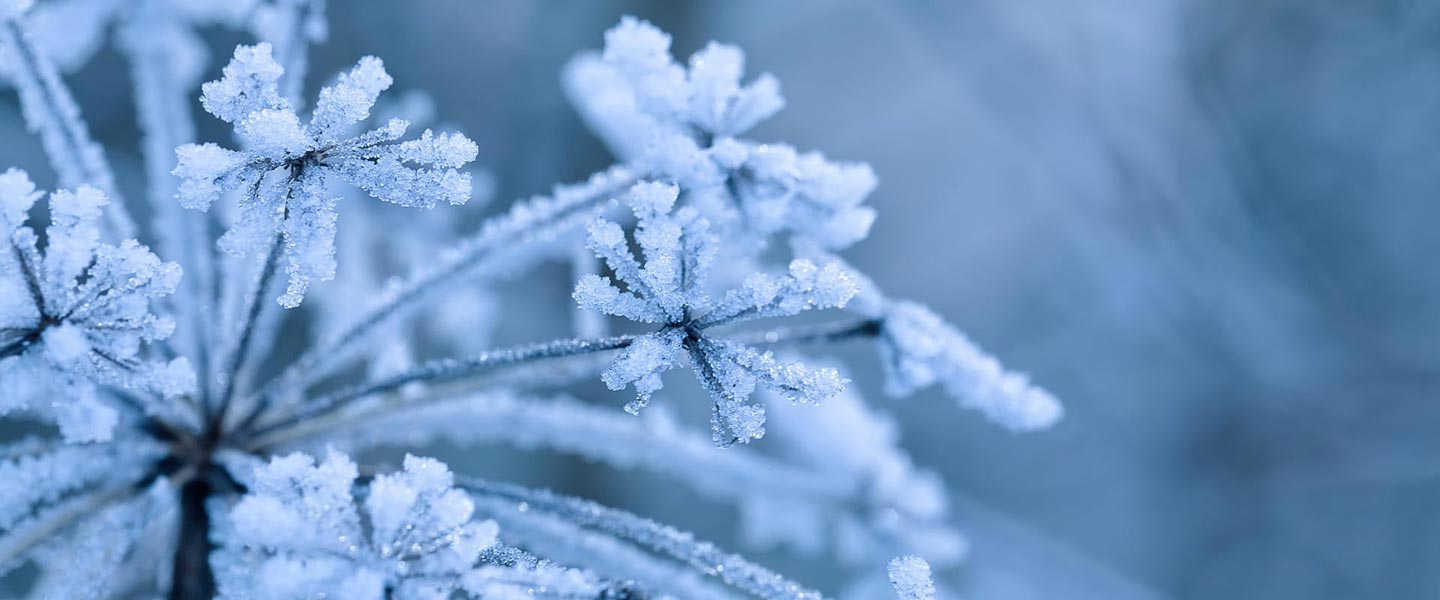 Agata Barczak
cell: 792 745 444
agata@psychoterapia-barczak.pl
Address: 81-304 Gdynia, ul. Śląska 53, room C301
Account no. MBank: 36 1140 2004 0000 3602 7400 7446. 
I am located on the Wzgórze Maksymilana, 5 minutes from the SKM stop. The office is located in the Xenon building, on the third floor.
&nbsp
Due to the nature my job, I can not always answer the phone. Please, leave me a message and I will call you back at the earliest possible moment.